IECS SHOW
We had so much fun in Philly last month but now we are off to Dallas TX and Las Vegas NV in June. Thank you to all those who attended our show in Philly, it was a huge success!
Upcoming shows:
IECS- Dallas, TX June 11 & 12
IECSC- Las Vegas, NV June 24, 25 & 26
Make sure to stop by our booth to win products and to  receive free treatments! We will also be hosting a class at both shows.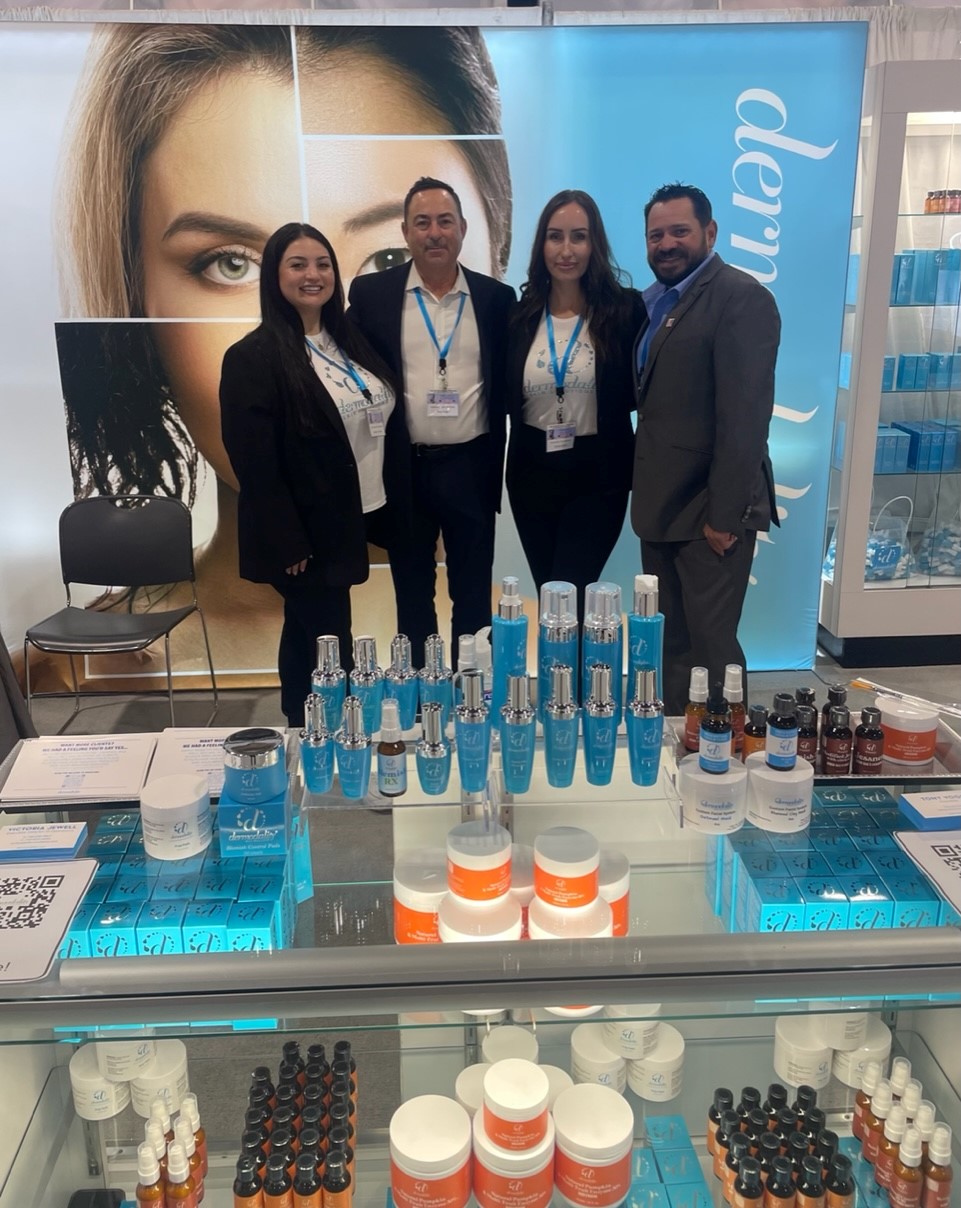 NEW PRODUCT ALERT
We have enhanced our Hyaluronic C Ester and it is AMAZING!! It iniates an instant plumping of the skin and can hydrate for up to 72 hours with a single application.
Containing multiple different, supercharged, hyaluronic acid ingredients with different molecule weights this product absorbs deep in the skin which can repair, nourish, and strengthen. Tyrosinase inhibitors such as plankton, lecithin, alpha arbutin, niacinamide and kojic acid can even out blotchy skin tones, brighten skin surface, reduce fine lines and wrinkles, repair weakened barrier and so much more.
COMING SOON! Be on the lookout for future notifications!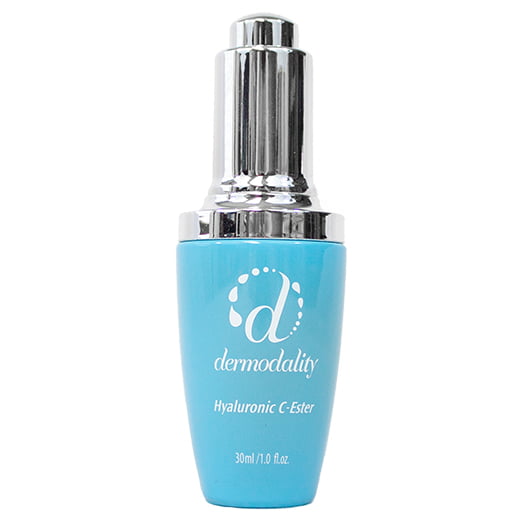 DEALS OF THE MONTH
We are offering two NEW specials this month!
Buy 6 of any retail product and get the 7th one FREE
Buy two 16oz Pumpkin Enzyme ACCELERATOR peel and get a 1oz BASE1 peel of choice FREE
(Mandelic+ Hybrid AHA or Intense Brightening Hybrid AHA)
You can order these specials through your PRO account or call us.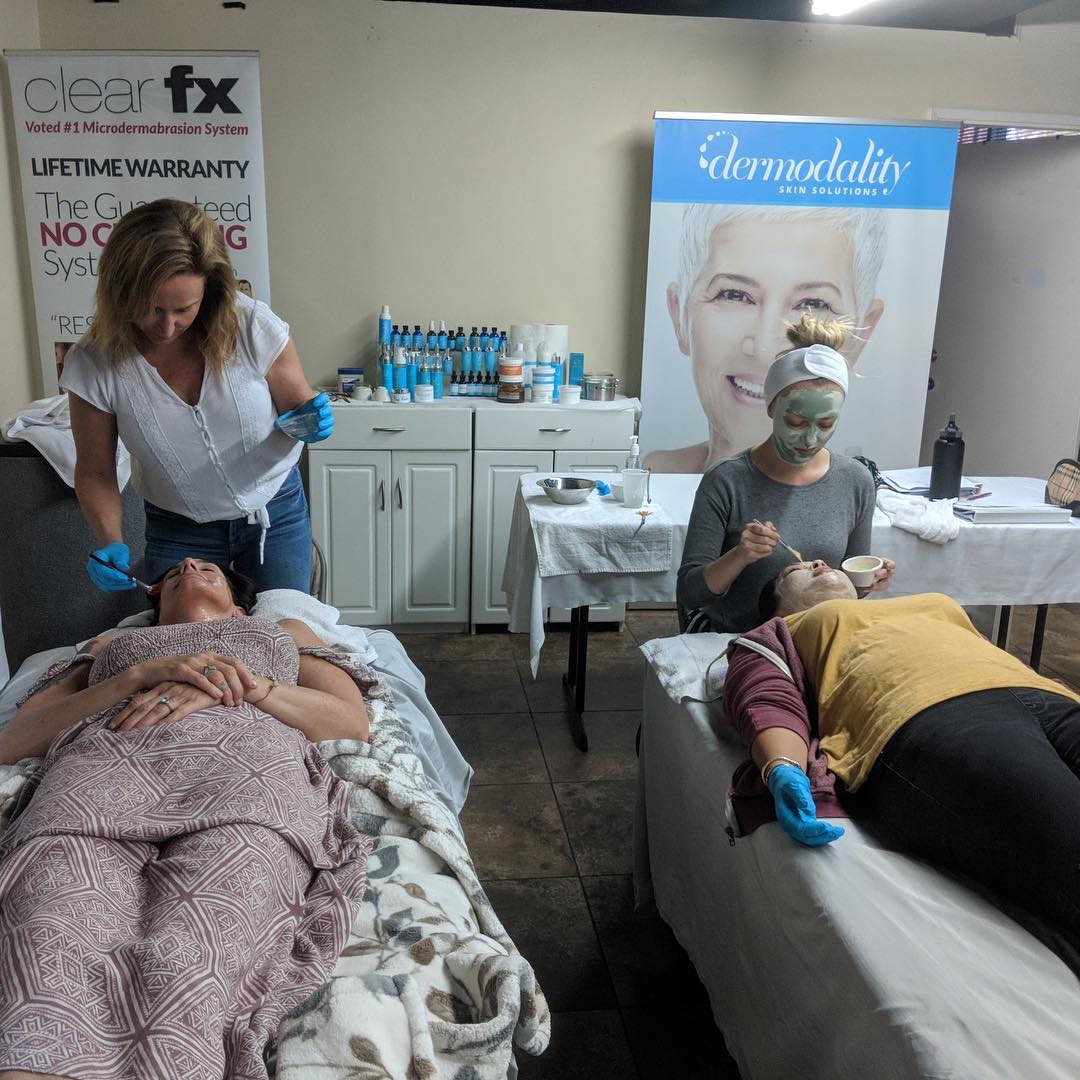 Zoom Classes
We are now offering FREE monthly zooms for ALL! The first one will be May 22nd. For all details and to register, log into your PRO account and then click the training tab on the homepage of the website!
2-Day Exfoliation Classes
Our 2-Day Advanced Exfoliation Classes are live monthly in Las Vegas, NV and San Marcos, CA. To register, log into your PRO account and click the training tab on the  homepage of the website! Remember, with the purchase of the this course you receive a kit and our new manual 😊
75hr Laser Course
We will only offer three more rounds of our Advanced 75 hr LASER COURSE in Las Vegas, NV. SPACES ARE  LIMITED! Call us today to register 760-280-9007
YouTube Videos
Be sure to check out our videos on the Dermodality YouTube channel. We have many product application videos as well as mini webinars explaining our brand.
XOXO – Team Dermodality
Copyright © 2023, All rights reserved.
Our mailing address is:
737 Windy Point Drive  Suite 107
San Marcos, CA 92069