IECS SHOW
UPCOMING SHOWS:
IECS- Dallas, TX June 11th-12th. Booth # 1021 & 1023
Sunday June 11th we will be hosting a class from 3:30PM-4:30PM!
IECSC- Las Vegas, NV June 24th-26th. Booth # 1128
We will be hosting a Training at The Studio Stage on Sunday and Monday 1:30PM-2PM.
MAKE SURE TO STOP BY OUR BOOTH TO WIN PRODUCTS AND FREE TREATMENTS. SHOW DEALS AVAILABLE TWICE THIS MONTH! (JUNE 9TH-11TH & JUNE 23RD-26TH)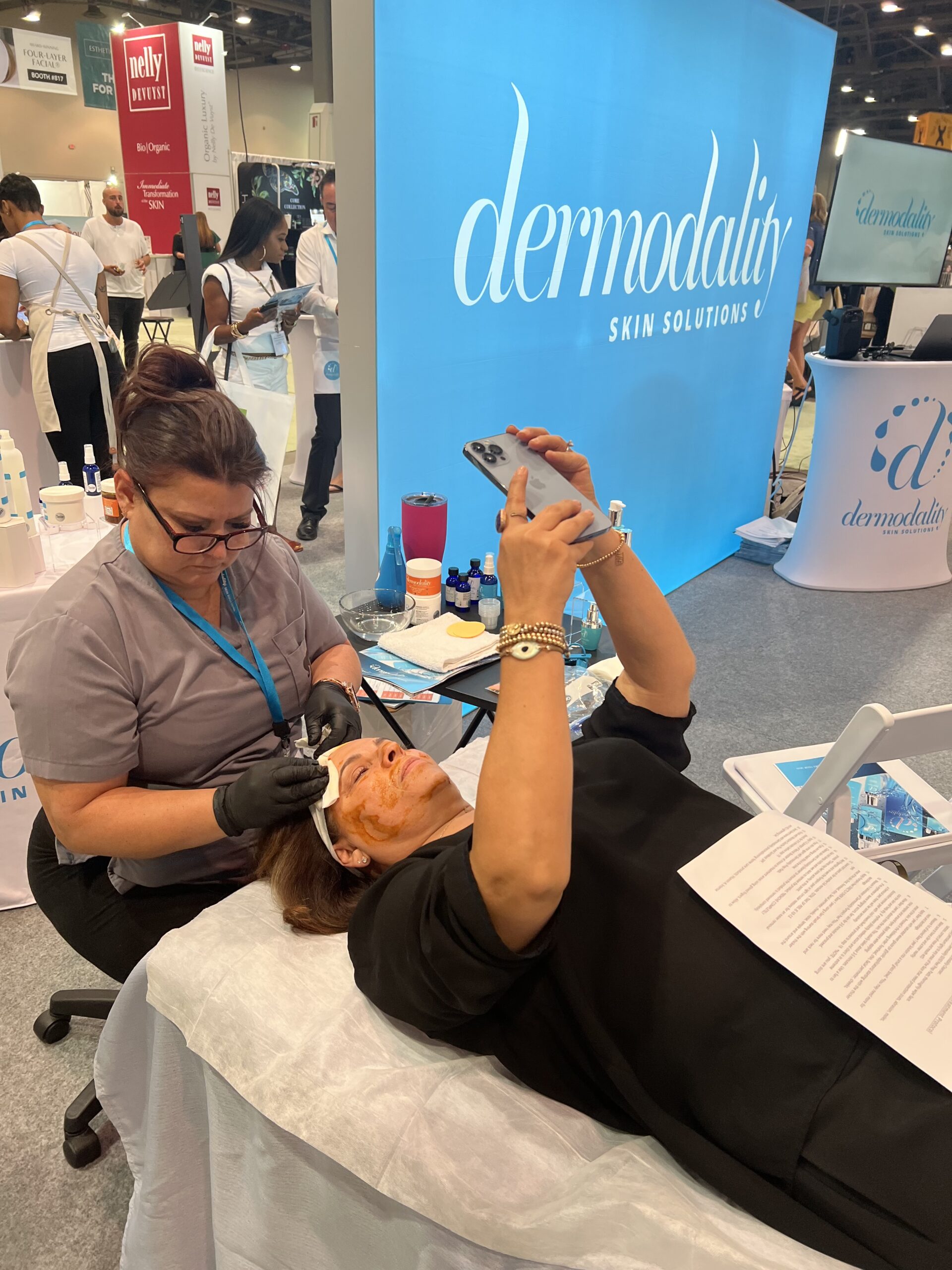 Our Retinol Mixer's age-defying ingredients combine high concentrations of Kojic/Niacinamide and Pure Retinol to dramatically transform skin. It provides noticeable improvement in the skin's texture, creating a youthful, refreshed complexion. The skin's deep and fine lines are smoothed, tone is balanced and rejuvenated, and texture refined.
IF YOU HAVE BEEN USING DERMODALITY'S VITAMIN A: INTENSE THEN IT MAY BE TIME TO GRADUATE 🙂
What can it do?
1.1% retinol (in a doubled-base of retinol, 50c²)
5X over the counter strength
A blend of over 12% AHA's and tyrosinase inhibitors combined
skin-conditioning serum
fibroblast stimulation (collagen production)
anti-aging ingredients
aids in collagen & elastin formation
sebaceous gland regulation (oil control)
retexturize surface skin
enhance cell turnover revealing fresh and vibrant skin
dissolves melanin deposits (dark spots)
improves hydration around cell wall
thickens dermis (firmer skin)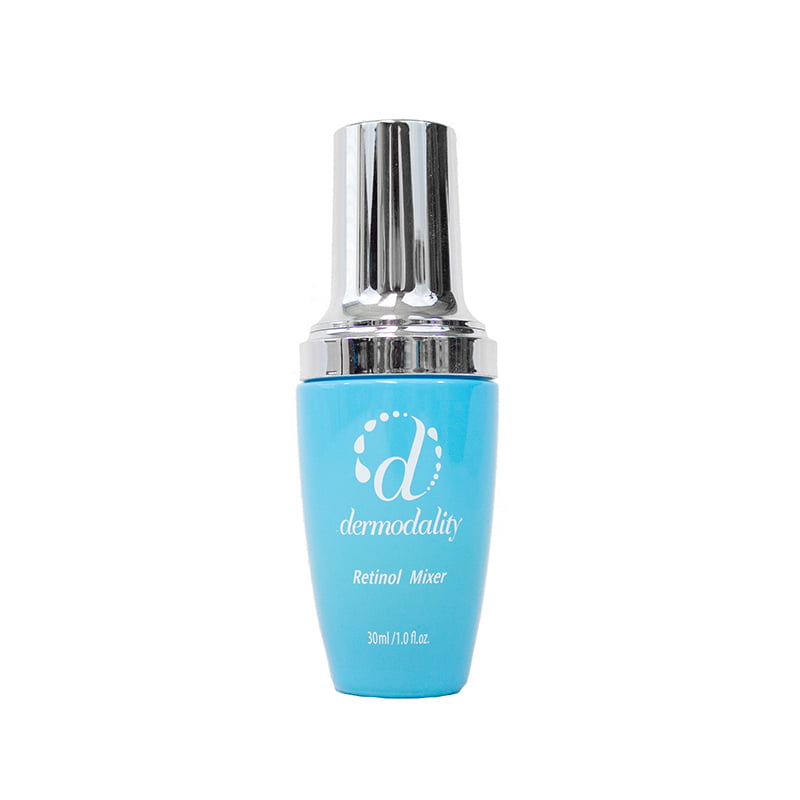 HAVE YOU TRIED IT?  CHECK OUT SOME OF THESE ACTIVE INGREDIENTS: 
Retinol 1.1%
Lactic Acid
Glycolic Acid
Plankton
Ferulic Acid
Arctalis™
Brightlette™
Mandelic Acid
Niacinamide
Kojic Acid
Alpha-Arbutin
DEAL OF THE MONTH
We are offering NEW specials this month!
During June only, we are offering a buy 3 Retinol Mixer 30ML get 1 FREE!
You can order these specials through your PRO account or call us.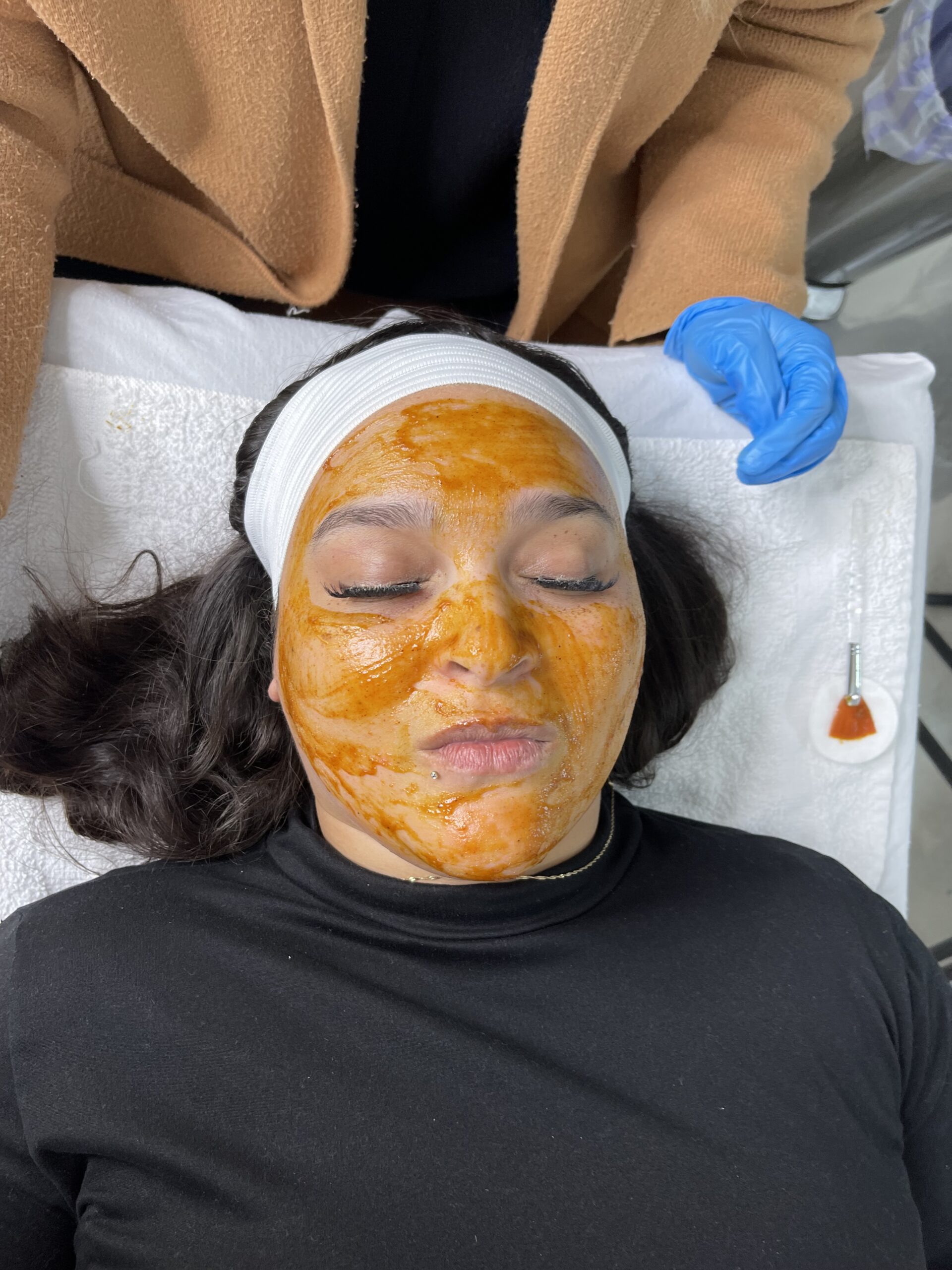 Microneedling Class
The time has finally come! Our first microneeling class will be in July for both Las Vegas and San Marcos. Please visit our training tab to register. You will receive a kit of Dermodality products and a microneedling device with the purchase of this course!
COLOR OPTIONS:
KIT INCLUDES:
Mandelic+ Hybrid AHA 1oz
Pumpkin Enzyme ACCELERATOR 4oz
Moisture Soothe Plus 8oz
Retinol Cascade 10/10 POWER Booster
Mandelic & Green Tea Cleanser 150ml
Peptide Plus Moisturizer 50ml
Ageless Moisturizer 50ml
Revitalizing Super Serum 30ml
Hyaluronic PRO 8oz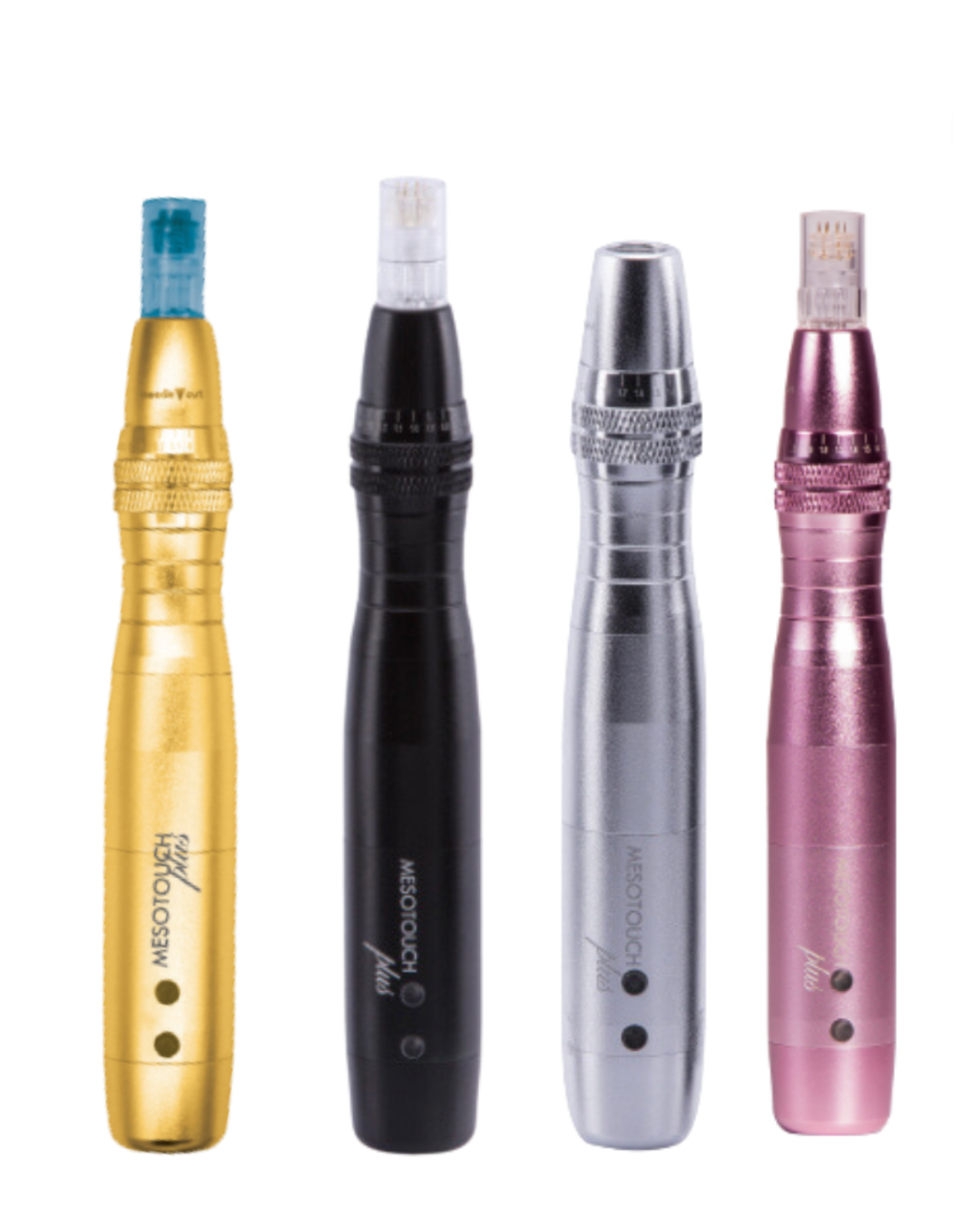 Zoom Classes
When? June 16th
Make sure you register if you haven't done so already.  We will be giving away prizes during the training. Don't miss it!! This is an introduction to Dermodality + some. We cover a lot during these trainings including protocols.
See you our FREE training! 
2-Day Exfoliation Classes
Our 2-Day Advanced Exfoliation Classes are live monthly in Las Vegas, NV and San Marcos, CA. To register, log into your PRO account and click the training tab on the  homepage of the website! Remember, with the purchase of the this course you receive a kit and our new manual 😊
During June 9th-12th and June 23rd-26th we are offering $200 OFF our 2-Day Exfoliation Classes! Use Code skinclass23 at checkout!
75hr Laser Course
We will only offer three more rounds of our Advanced 75 hr LASER COURSE in Las Vegas, NV. SPACES ARE  LIMITED! Call us today to register 760-280-9007
YouTube Videos
Be sure to check out our videos on the Dermodality YouTube channel. We have many product application videos as well as mini webinars explaining our brand.
XOXO – Team Dermodality
Copyright © 2023, All rights reserved.
Our mailing address is:
737 Windy Point Drive  Suite 107
San Marcos, CA 92069