Professional Tools & Devices
For pricing, call our office today at: 
1 (800)-553-0405
OxyGeneO® Machine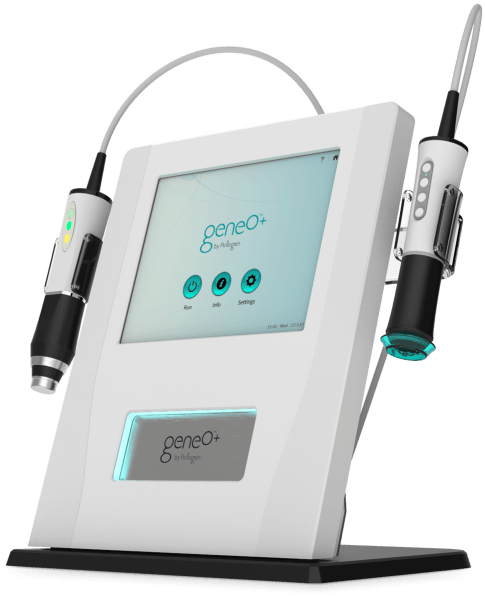 Redefining facial treatments
What makes OxyGeneo® a Super Facial? OxyGeneo provides 3 effective facial treatments simultaneously. It combines gentle exfoliation, natural skin oxygenation, and a deep facial rejuvenation with the infusion of essential revitalizing nutrients.
Exfoliate. Infuse. Oxygenate.

3-in-1 therapy. Better results!
Plump and hydrate
Restore skin volume
Renew youthful glow
Revitalize dull complexion
Reduce appearance of wrinkles
Firm skin and tighten pores
Improve skin cell production
Reduce appearance of pigmentation
Safe for ANY skin type!
My Skin Buddy
MYSKINBUDDY
 is the revolutionary facial device that utilizes four proven technologies to help you achieve a clearer complexion, brighter and even skin tone, and a more youthful appearance.
Ultrasonic Vibration
Ion Care
Photon LED therapy (Light Emitting Diode)
Thermal Heat Therapy
How It Works: Enjoy six convenient, ready-to-go settings. No adjustments needed. Just press and go.
Deep Cleanse and Exfoliation Mode
Acne Care
Calming and Brightening
Skin Rejuvenation and Anti-Aging
Multi-Symptom Therapy
Photosensitive and Ingredient Infusion
ONE DEVICE. MULTIPLE BENEFITS
Enhance product penetration
Reduce redness and inflammation
Stimulate collagen renewal and skin rejuvenation
Deeply cleanse and gently exfoliate dead skin cells
Reduce the appearance of fine lines, wrinkles and pores
Kills P. acnes bacteria that leads to acne formation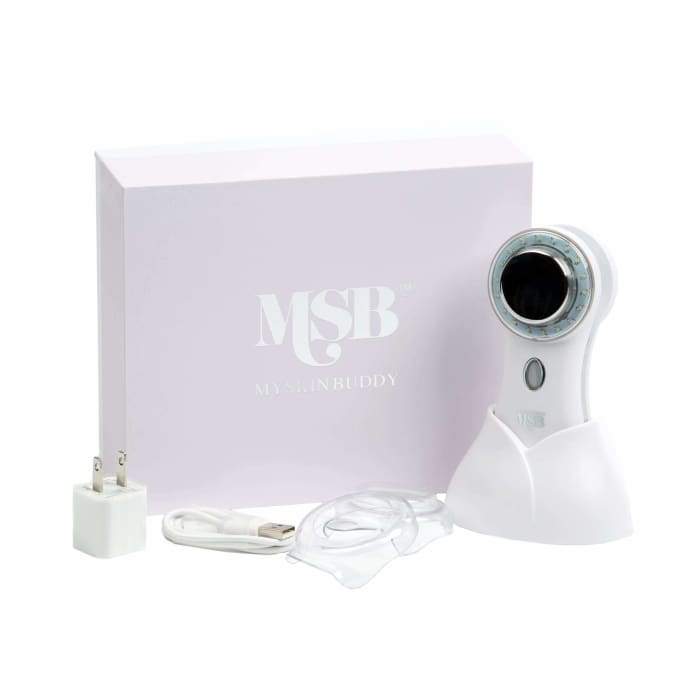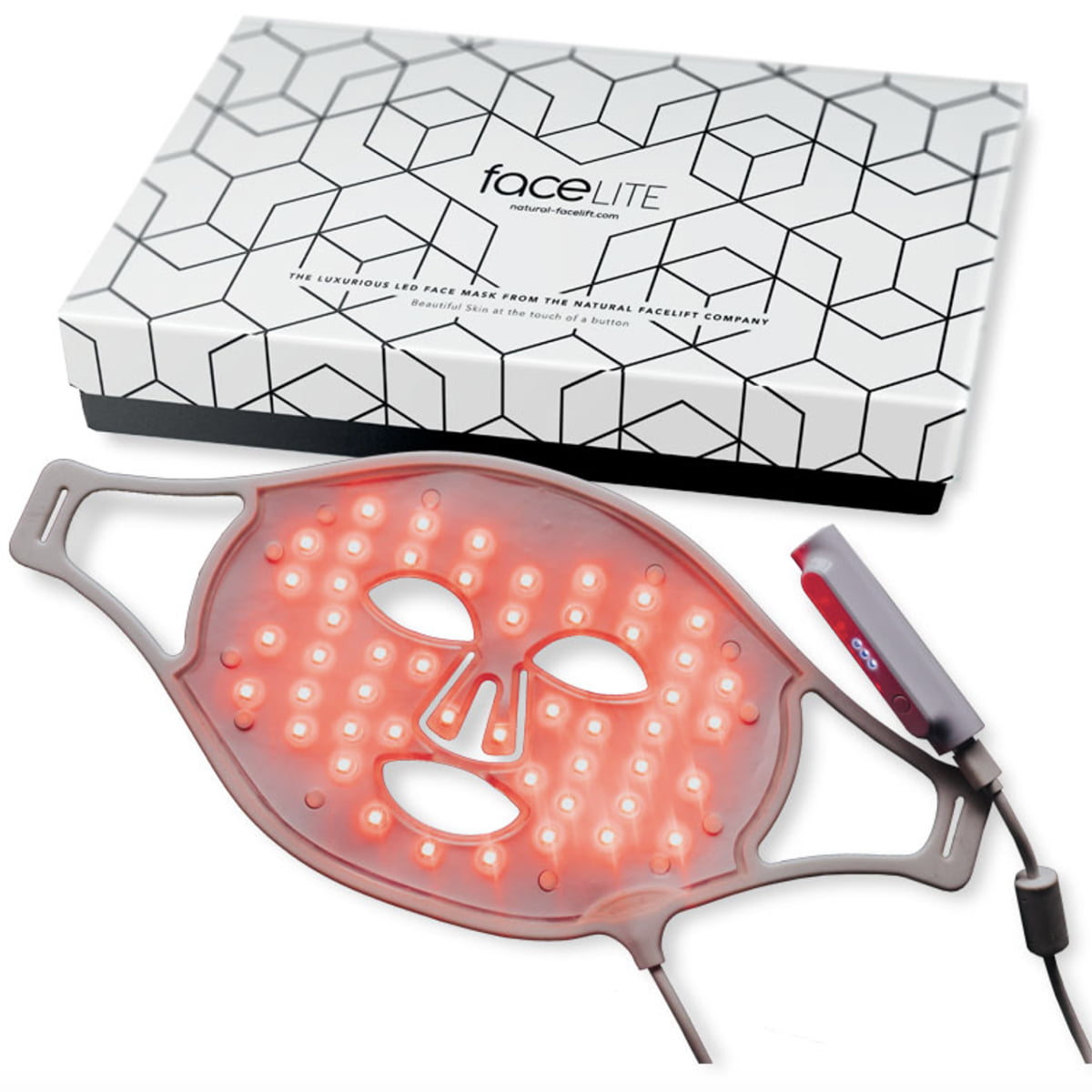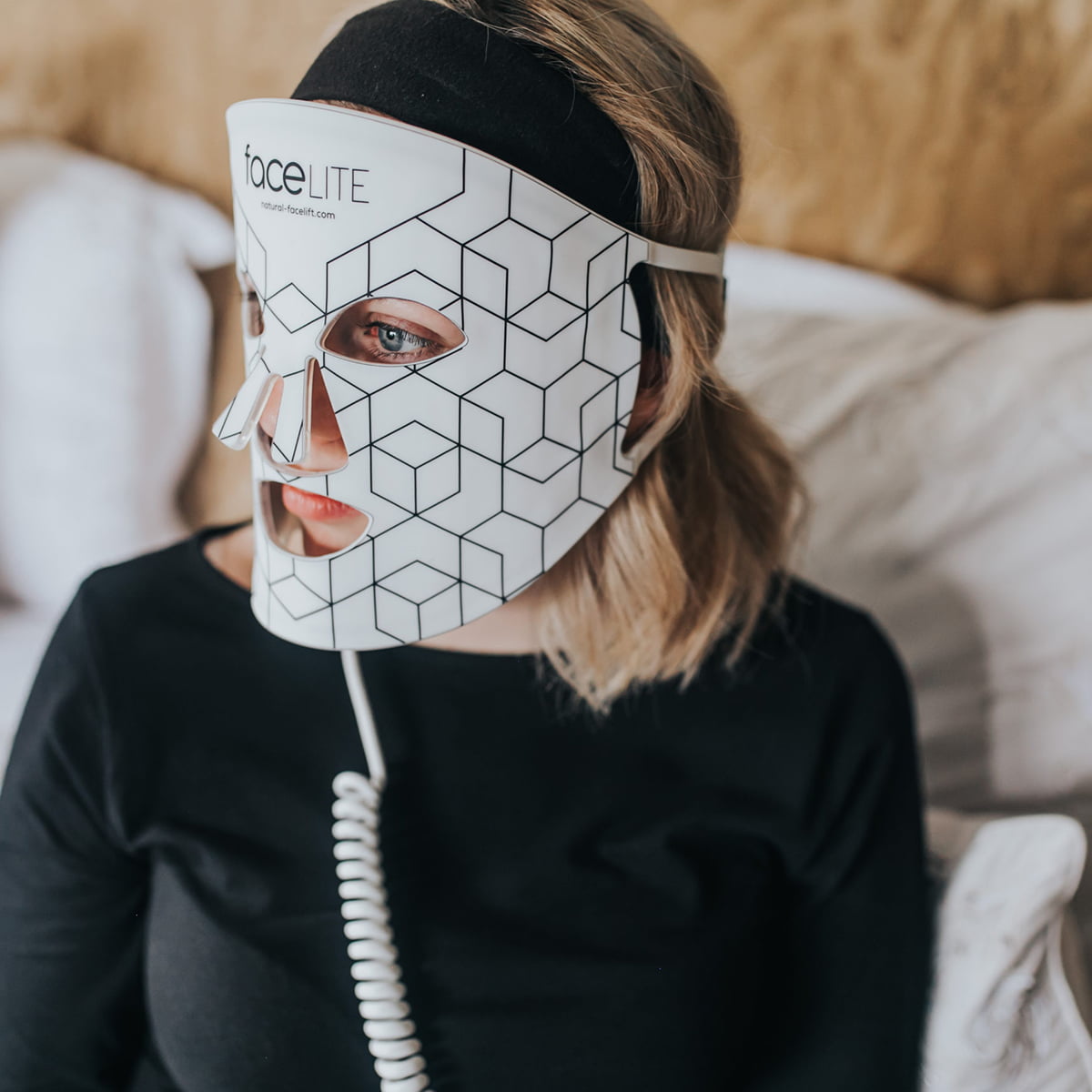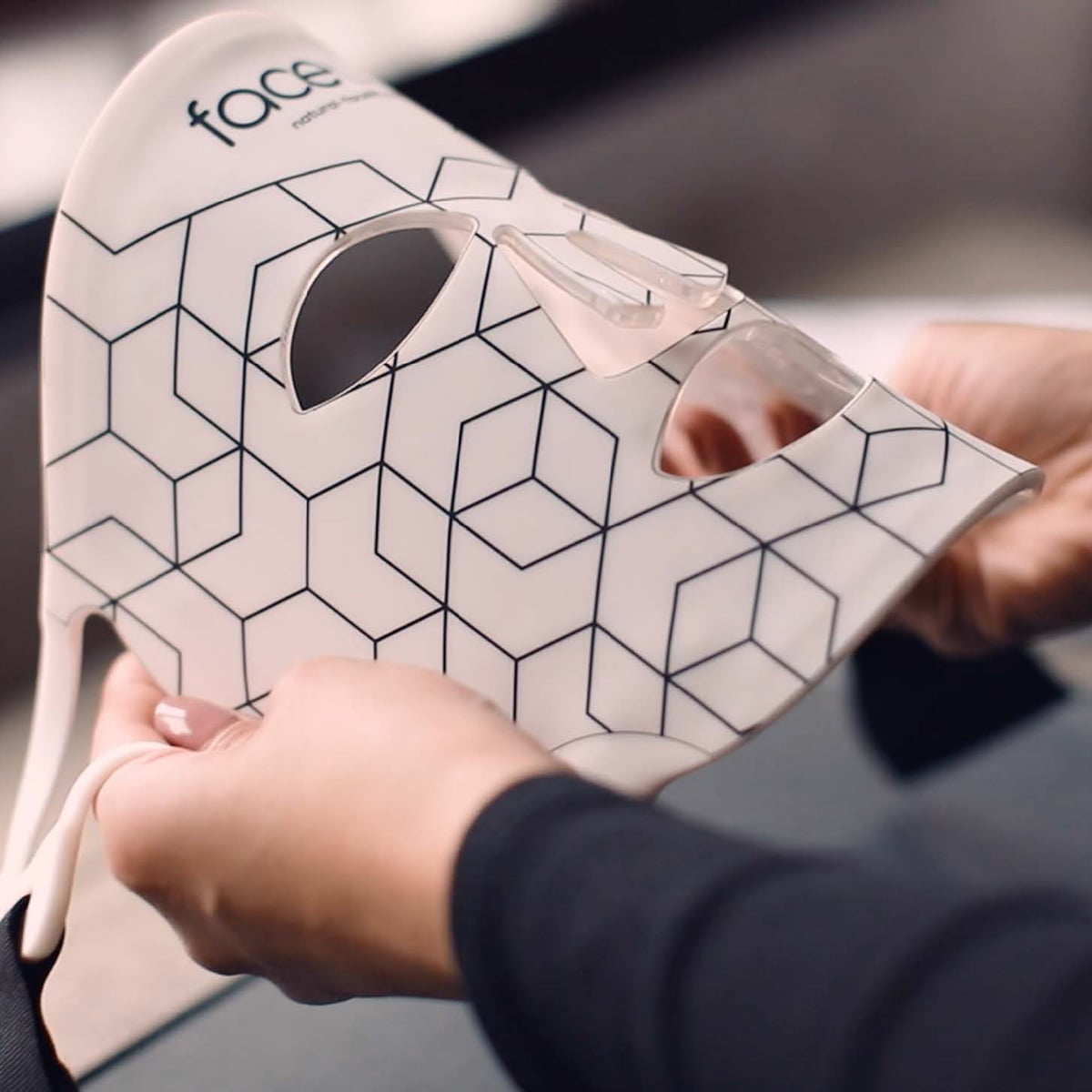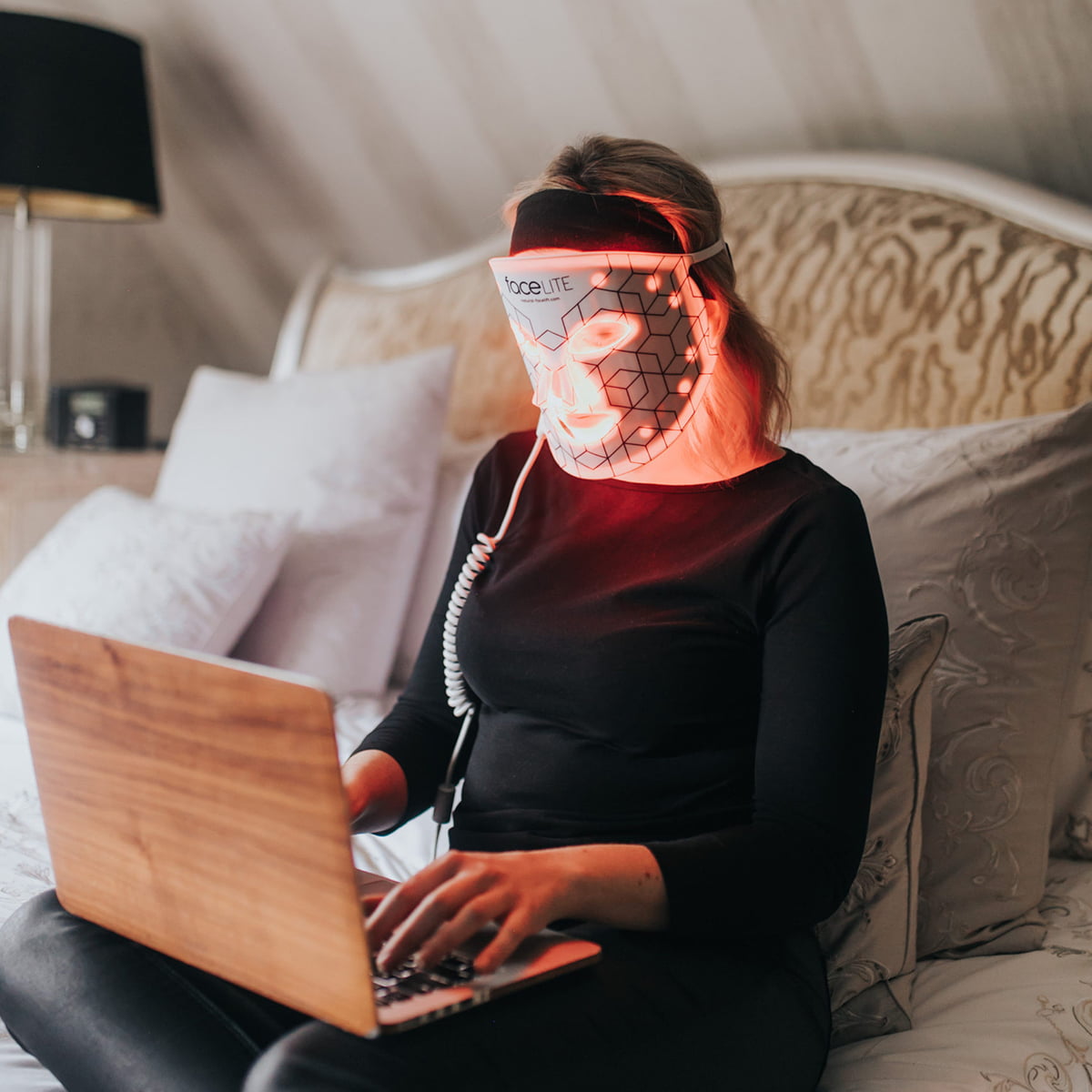 faceLITE LED Face Mask
Anti-Aging red & near infra-red light therapy
faceLITE is a clinically proven treatment to improve skin hydration, firming and signs of aging with instant visible results. After just one session your skin will feel plumper, more hydrated and instantly rejuvenated. An easy to use, portable, non-invasive treatment, which requires no downtime; faceLITE is made from flexible medical grade silicone and is the luxurious new treatment by the Natural Face Lift Company.
faceLITE is the sister product to Omnilux professional, the only global LED device with over 34 clinical peer reviewed papers. This medical heritage reassures you of the efficacy of our exciting full-face home use device.
ClearFX Skin Microdermabrasion Machine
The ClearFX is a quick, non-invasive procedure used to resurface the skin and promote the growth of new skin cells. The technique exfoliates and gently resurfaces the skin, promoting the formation of new, smoother, brighter skin.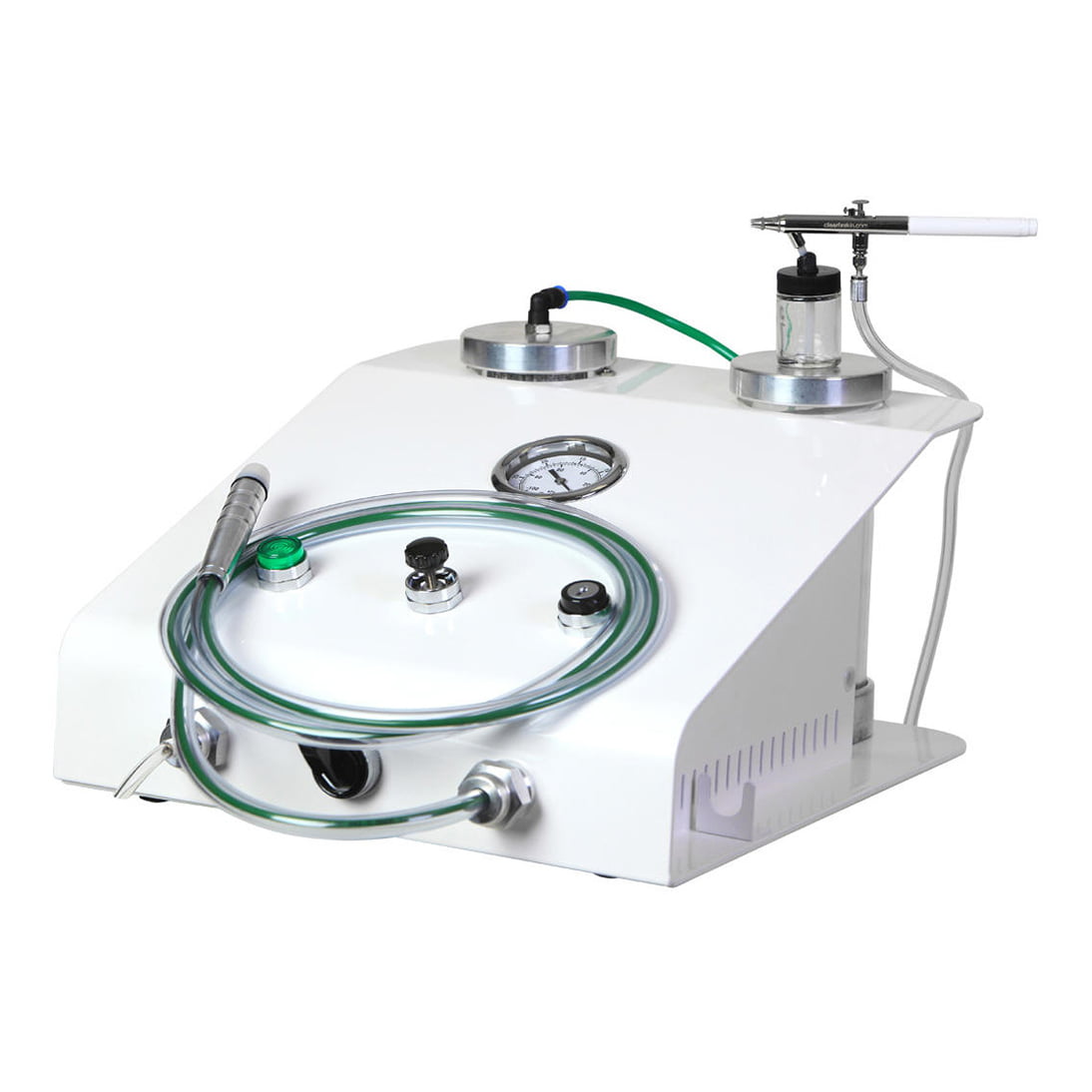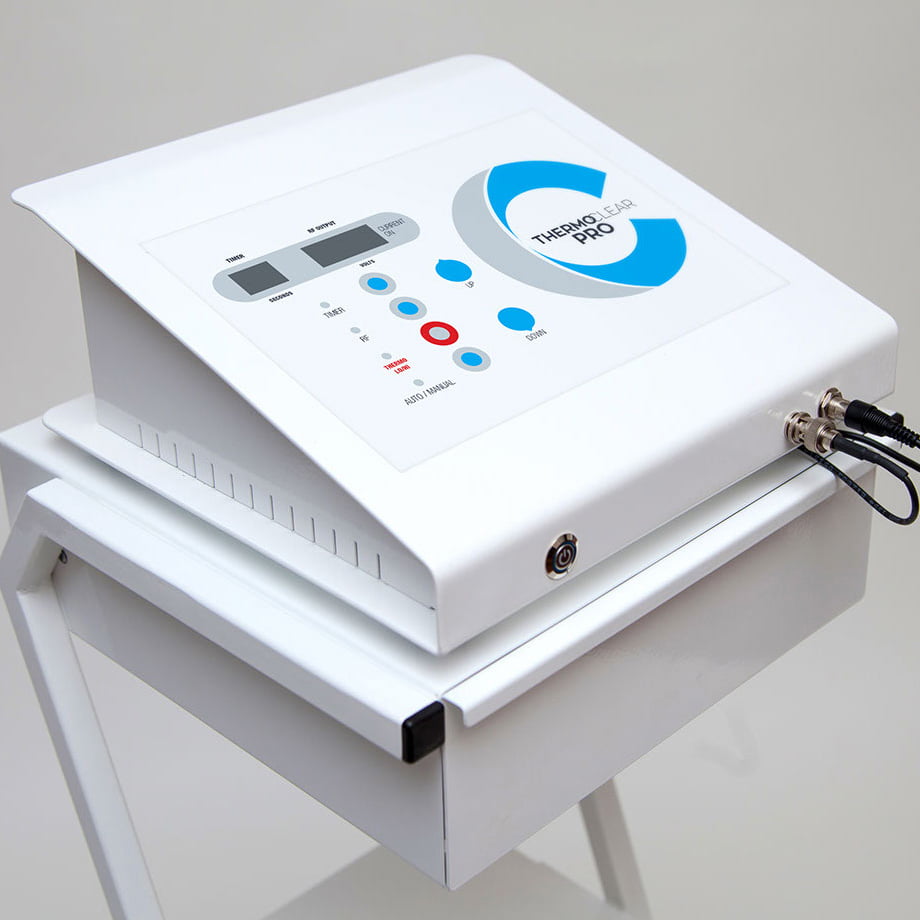 ThermoClear Pro
Thermo-Clear offers the latest in radio frequency technology, utilizing both low radio frequency and high radio frequency, treating all types of epidermal skin imperfections such as: small Spider Capillaries, Cherry Angiomas, Milia, Skin Tags, Sebaceous Hyperplasia, Fibromas, Cholesterol Deposits, Sun Spots and Age Spots.
Dermodality Skin Solutions' protocols are manufacturer suggested product usage only. The provider must be aware of and follow the state board rules and regulations applied by the state of residence and license of the provider. DERMODALITY SKIN SOLUTIONS WILL NOT BE LIABLE FOR ANY DAMAGES OF ANY KIND ARISING OUT OF OR IN CONNECTION WITH THE USE OF THE PRODUCTS OR ASSOCIATED PROTOCOLS. THIS IS A COMPREHENSIVE LIMITATION OF LIABILITY THAT APPLIES TO ALL DAMAGES OF ANY KIND, INCLUDING BUT NOT LIMITED TO DIRECT, INDIRECT, INCIDENTAL, PUNITIVE OR CONSEQUENTIAL DAMAGES, LOSS INCOME OR PROFIT, LOSS OF OR DAMAGE TO PROPERTY AND CLAIMS OF THIRD PARTIES. You agree to defend, indemnify and hold harmless Dermodality Skin Solutions (and its officers, managers, agents, subsidiaries, joint ventures, employees and third-party service providers), from all claims, demands, losses, liabilities, costs, expenses, obligations and damages including reasonable legal fees, arising out of your use of the products and the protocols. This indemnification obligation will survive the purchase of the products.