Before and After Images - Check out our proven results!
Jessner Peel at work
Great results after one treatment from @correctiveskincarebykatherine
"..The key to her successful progression is the daily use of her HOMECARE. 80% of the desired results come from the dedication of staying on top of the homecare regime your skincare professional recommends. 20+% of your results are achieved through the appropriate treatments provided by me, your esthetician!!! These pictures are of 2 selfies taken by my client. The lighting is different between the two, as the first one she took in her bathroom. The second was taken in her car. I love these selfies cuz regardless of the lighting differences, it's obvious that her acne flare-up has gone down, the dark areas have brightened up and shrunk in diameter. The overall color and tone of her face is much healthier. Her skin is so much softer and her fine lines and wrinkles have almost disappeared."
Another amazing transformation by @correctiveskincarebykatherine - "Dermodality offers pharmaceutical grade skincare that WILL make changes to the skin. This line is POWERFUL, CUSTOMIZABLE & RESULTS oriented!"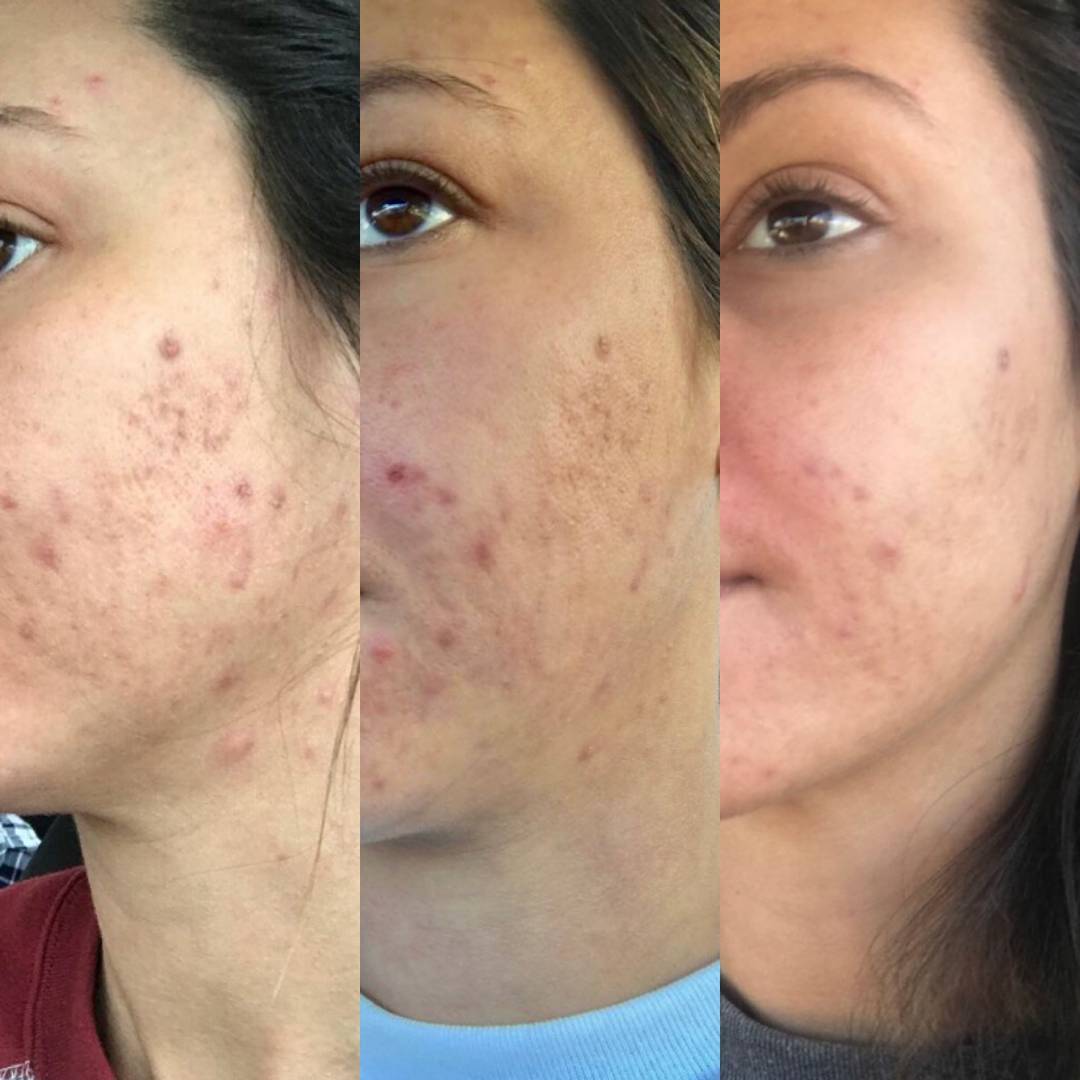 Check our these awesome results accomplished by one of our very own Dermodality employees and very skilled esthetician @skinbybrooklyn 
Check out these results from Victoria! She did an Intensive Brightening Peel layered with Pumpkin Peel, and then finished with the leave-on Retinol.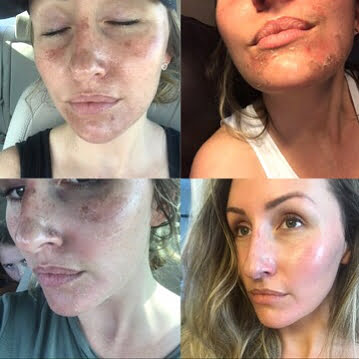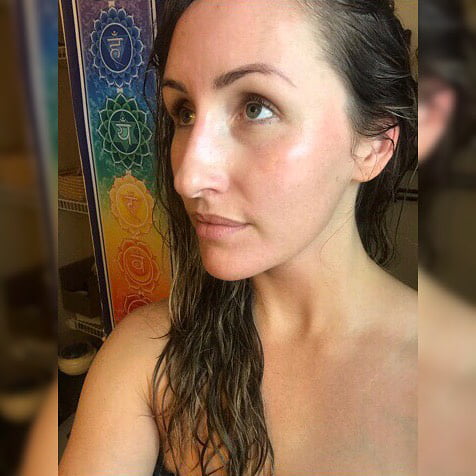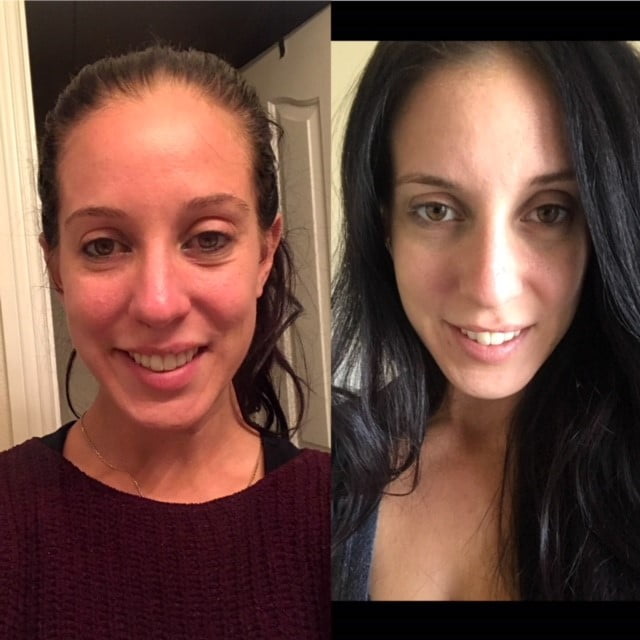 This client had large pores and uneven skin tone, along with redness and inflammation. Our pharmaceutical grade ACTIVE home care helps work wonders outside of the spa.
This client had pigmentation issues, acne and large pores. With the right combination of peels and home care she now has a much more even skin tone, hardly any breakouts, and reduced pore size!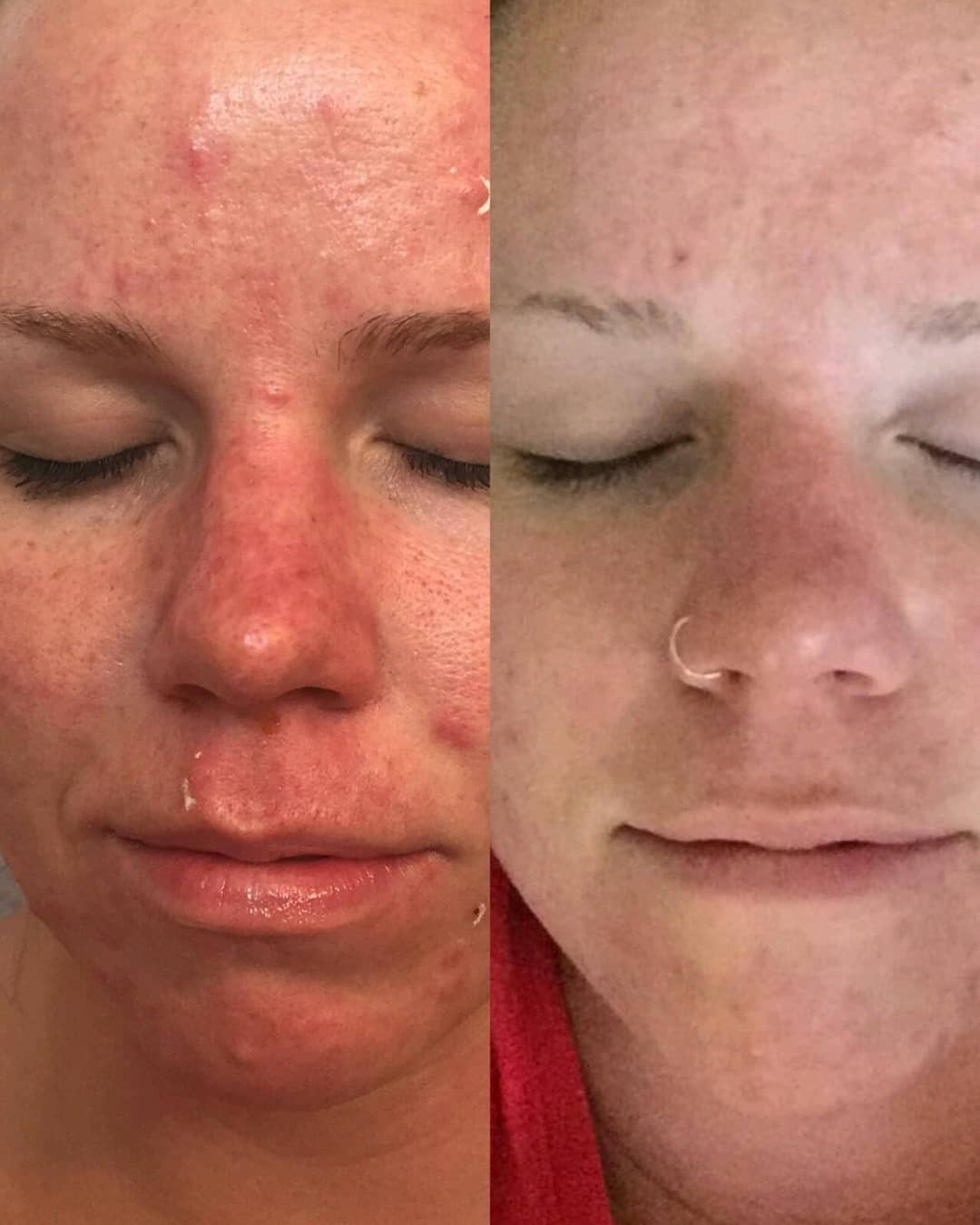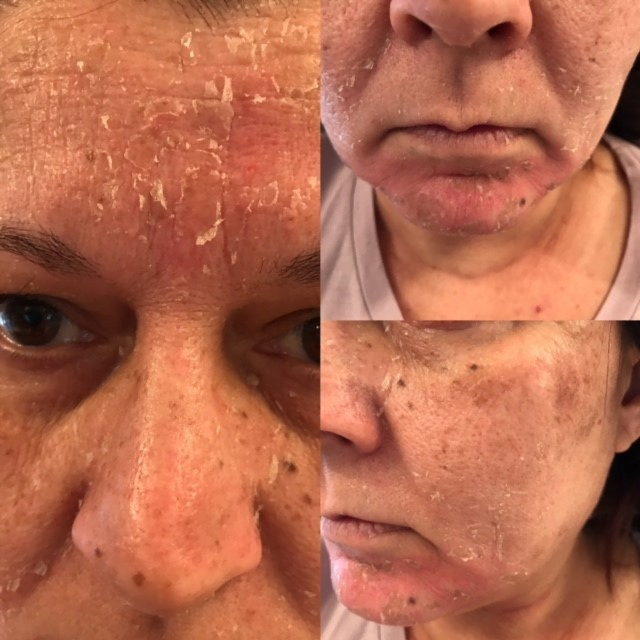 It is critical to perform Level 1 pre-conditioning peels and prescribe proper home care before performing the more invasive peels such as this one. We did a TCA 15% layered with Retinol 20/20. This is a wonderful treatment to resurface the skin from hyper-pigmentation and/or acne scarring!

Getting severe acne breakouts under control and clients' self-esteem up is just what we love to see!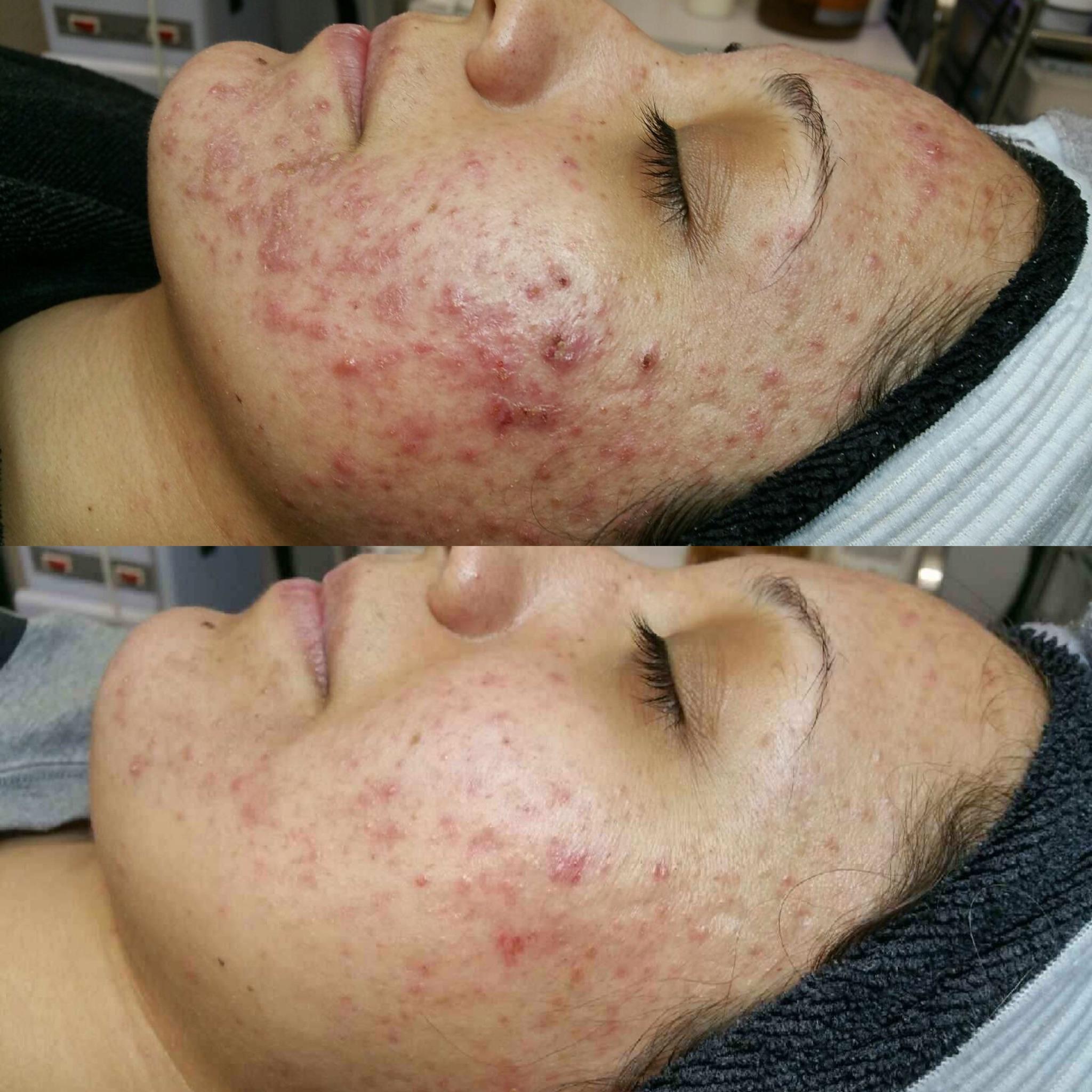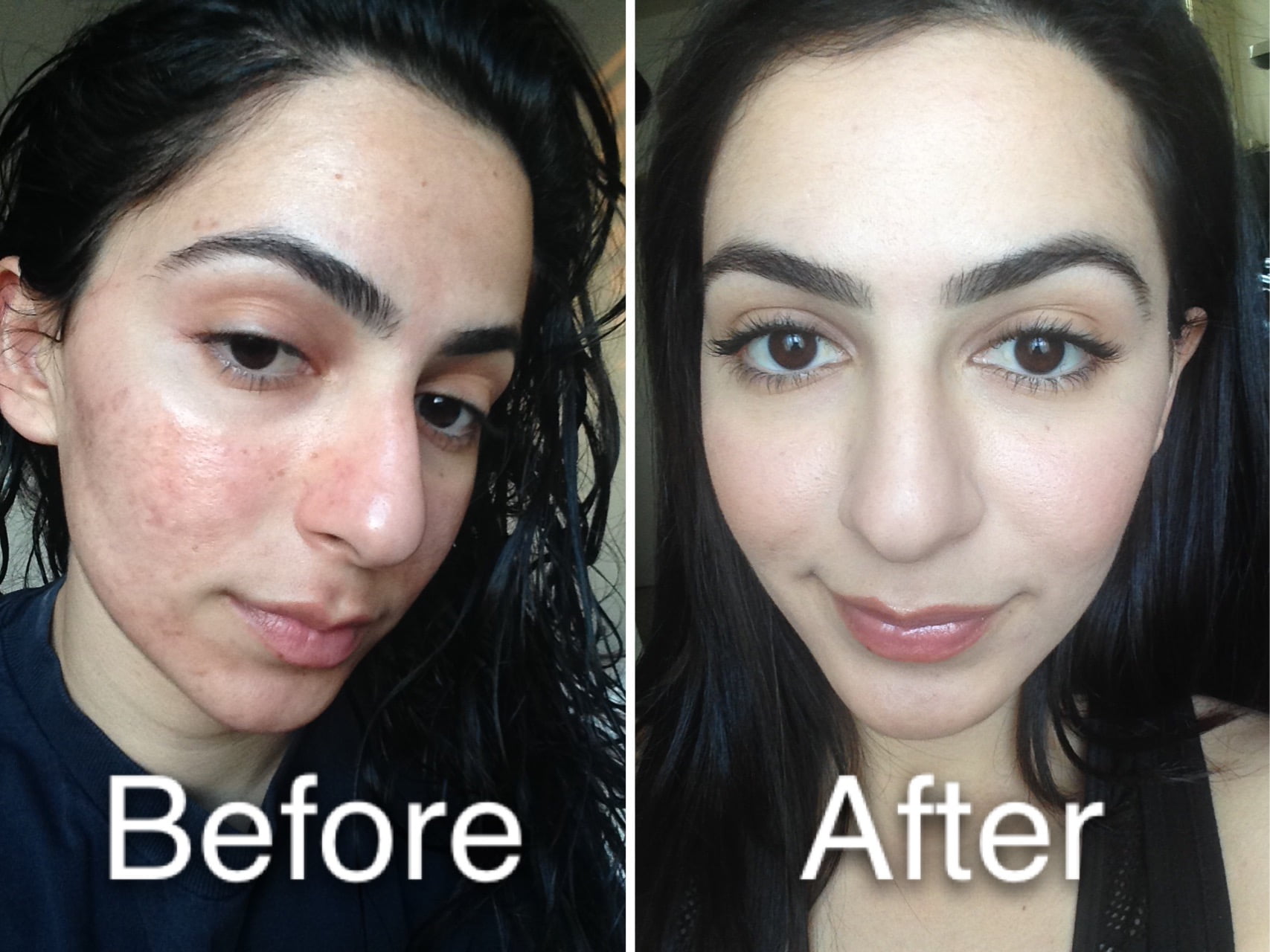 Another stunning before and after! Healthy, glowing skin can be achieved by anyone with the right combination of home care and medical grade treatment.
This client had widespread pigmentation issues across the entire face. With a few peel sessions, she had amazing results!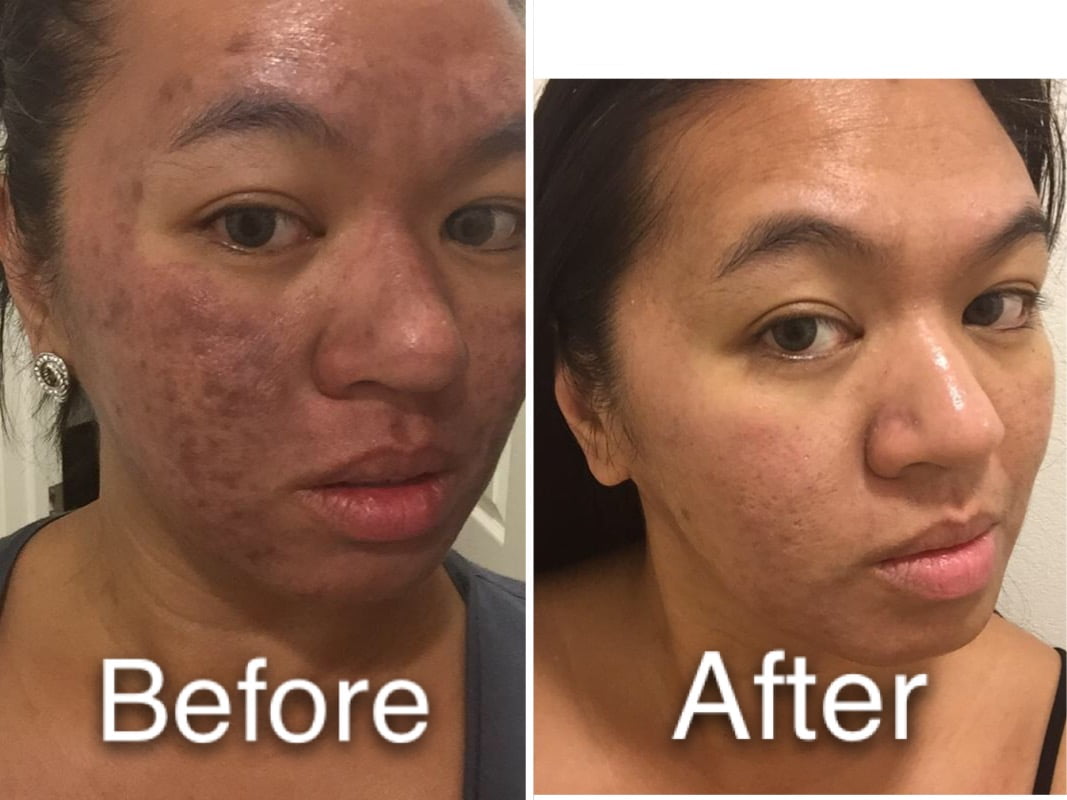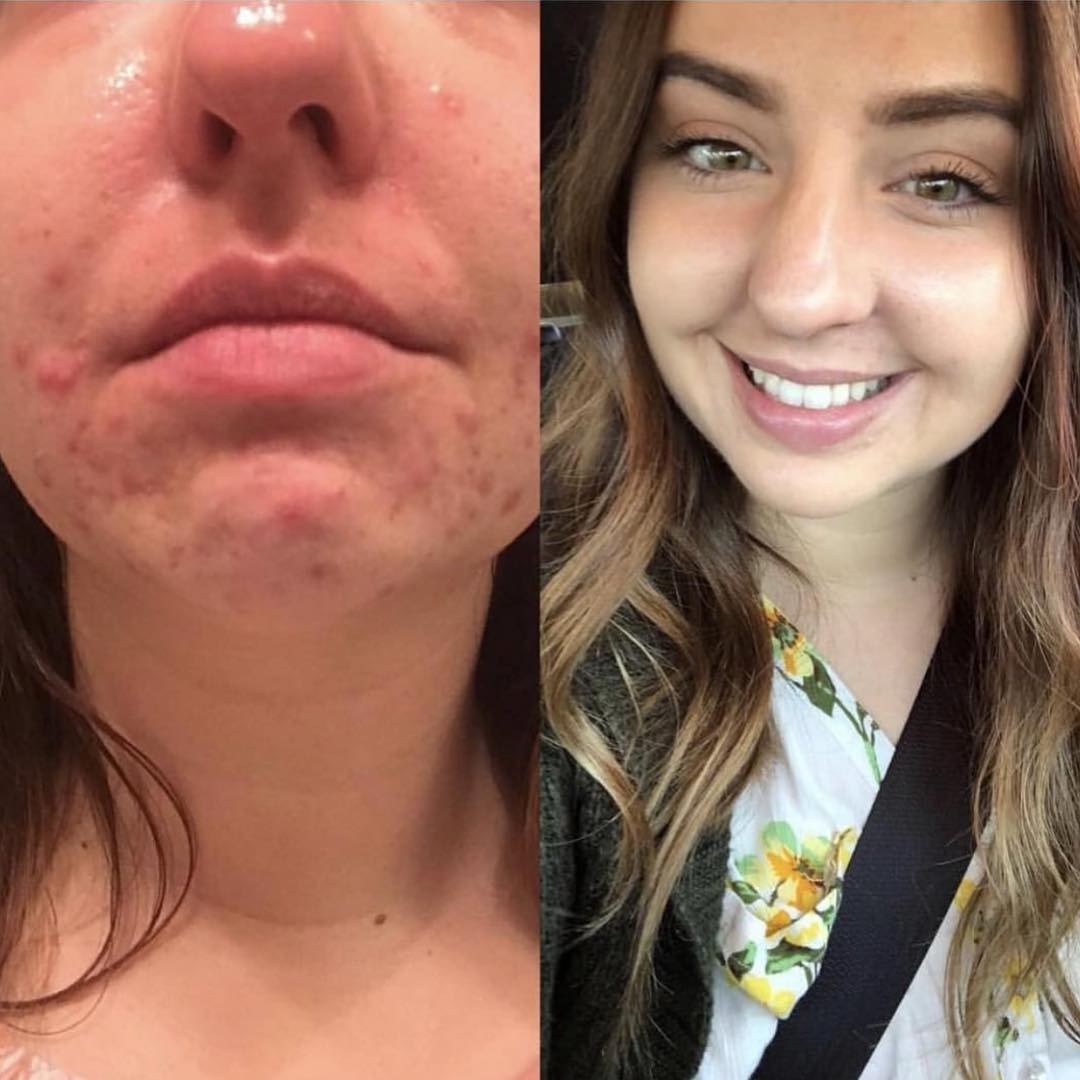 Amazing results from @ericacircaerica and @bellajerseyspa Thank you so much for sharing your transformation from 2017 with us! Happy clients and estheticians like you remind us why we do what we do.
Amazing results achieved by a regime using Dermodality Beta Hydroxy Foaming Cleanser, Blemish Control Pads and microdermabrasion every four weeks! Thanks to @miranda_stutte_ for the great work and sharing these images!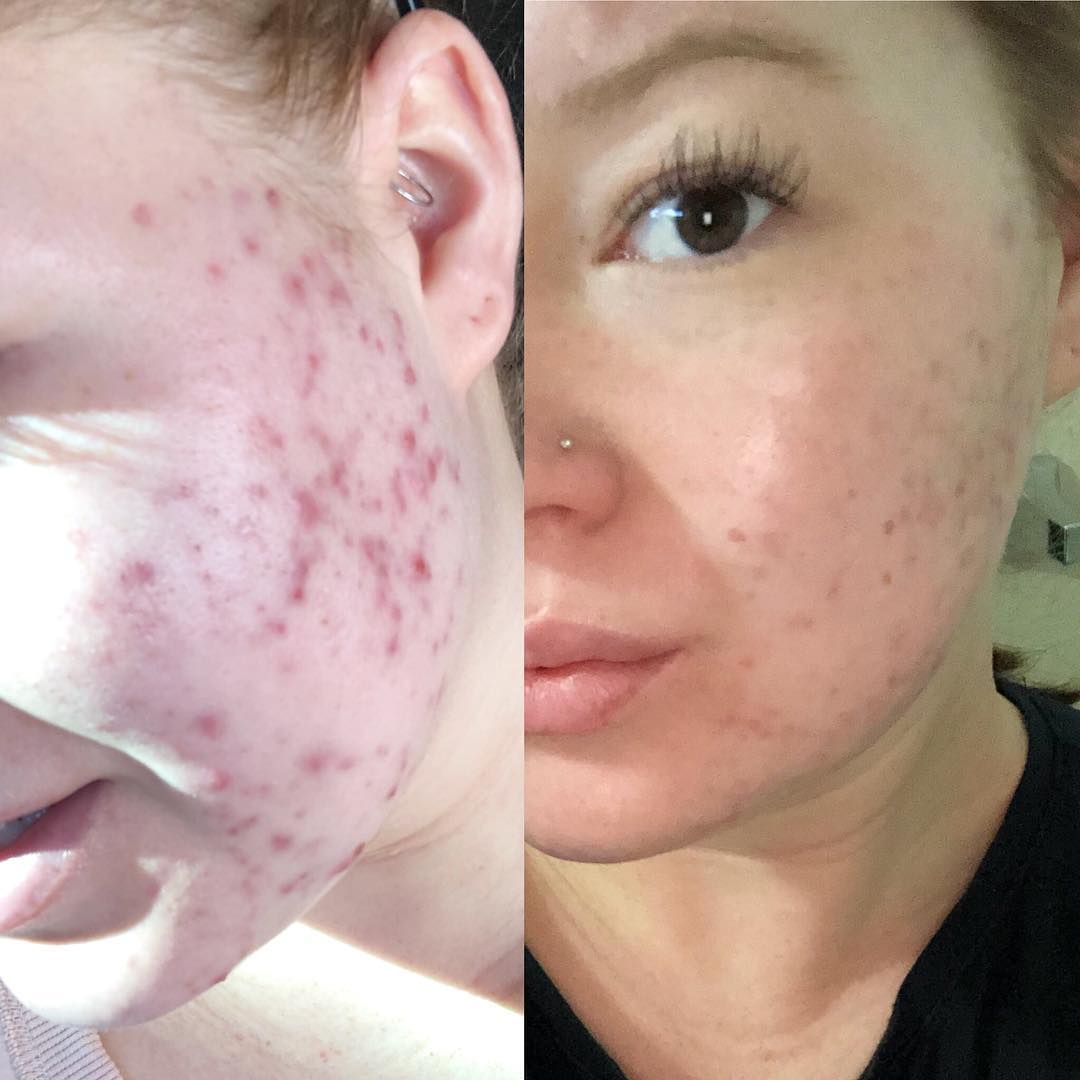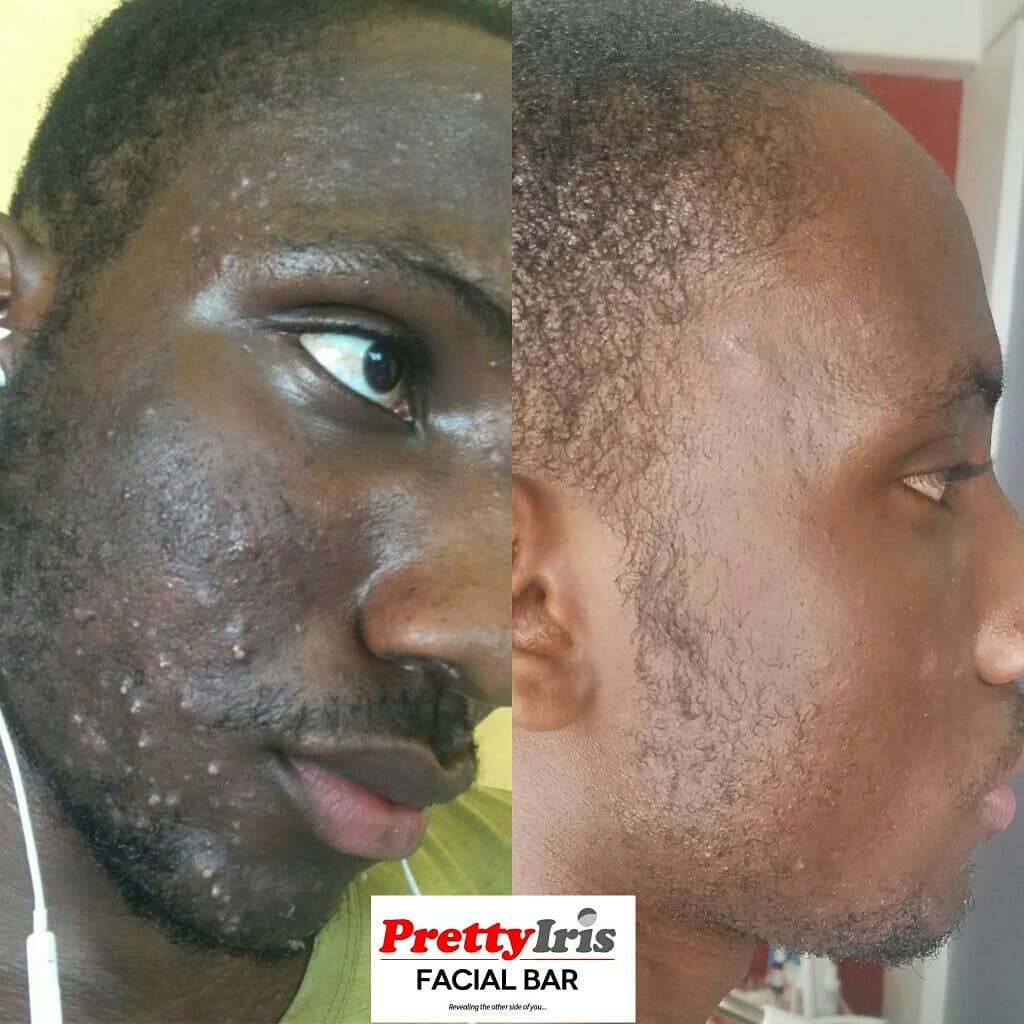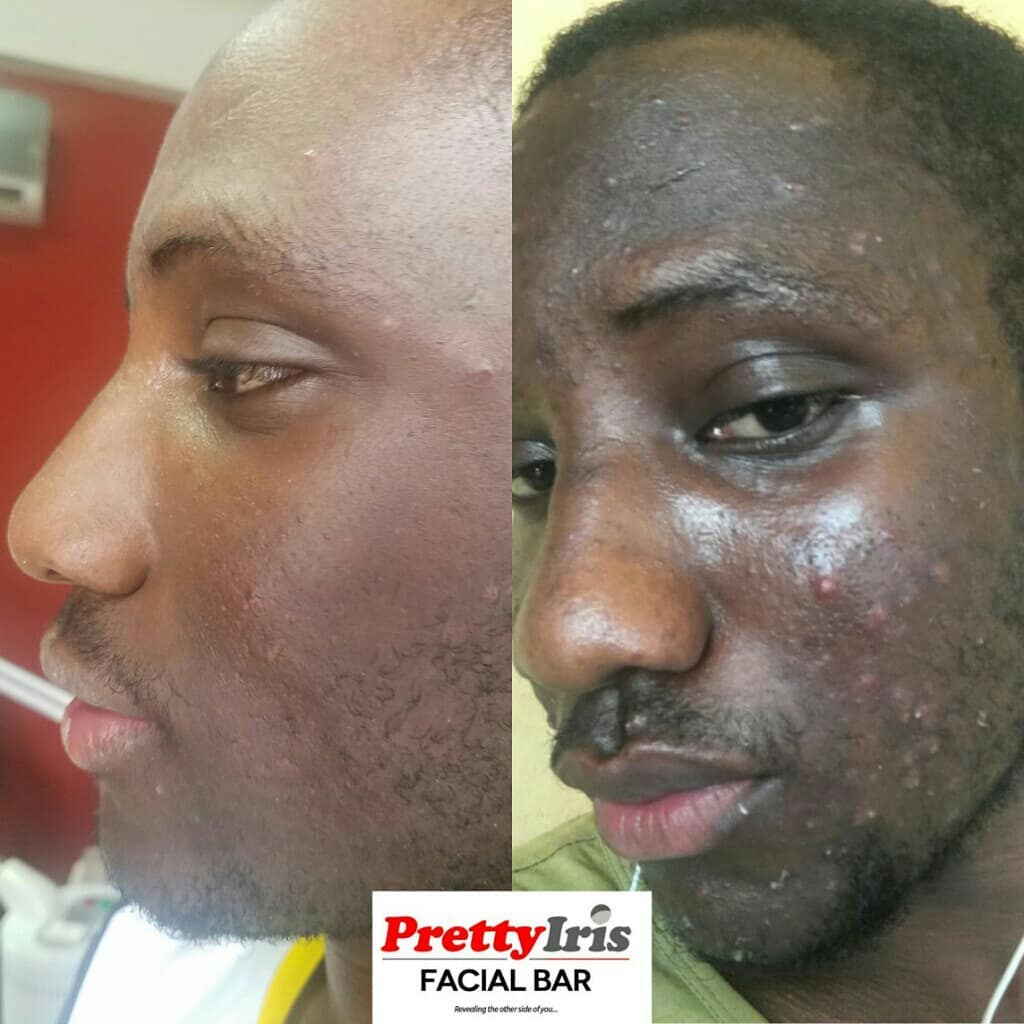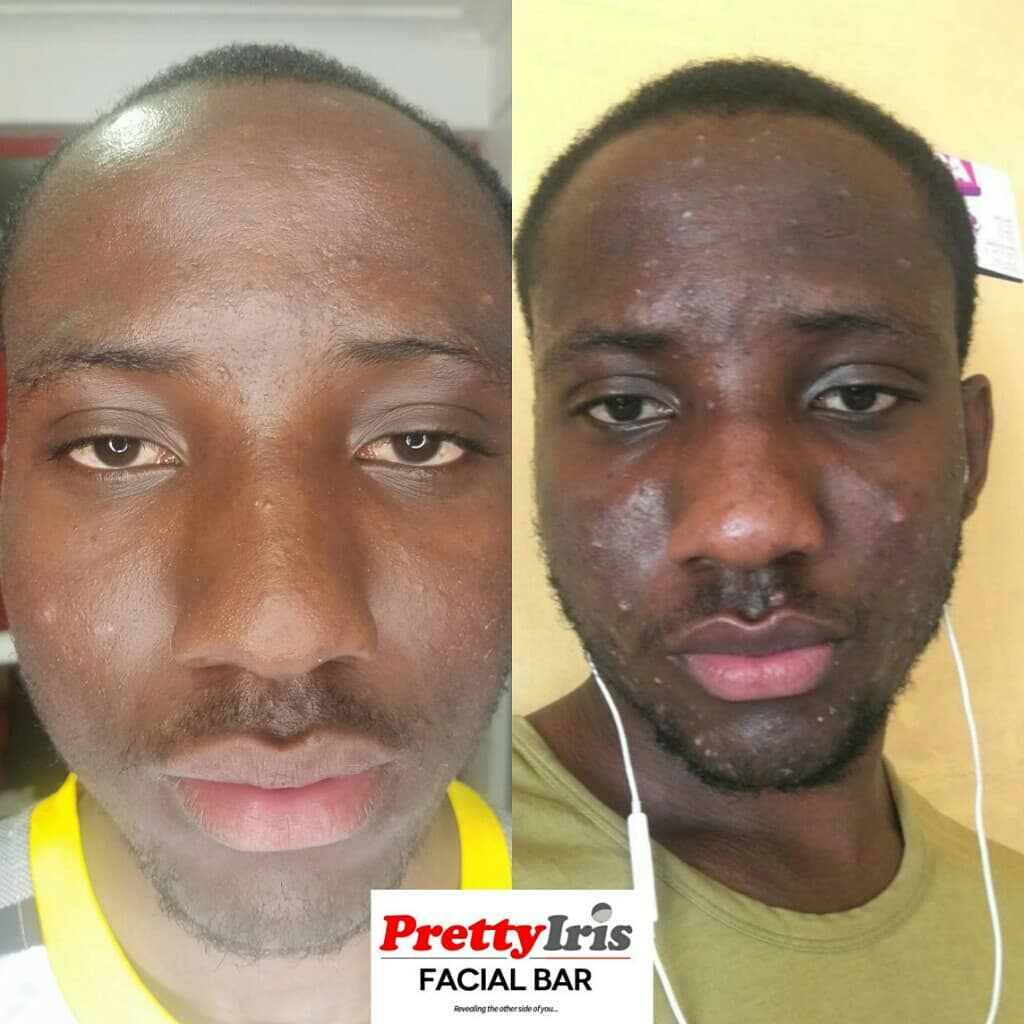 Image and credit from prettyirisacnespa featuring their client's skincare journey using Dermodality chemical peels.

Another awesome TCA peel results from correctiveskincarebykatherine TCA Peels encourage collagen production and because of that her neck is now tighter and brighter. Collagen is responsible for the elasticity and firmness within our skin.